Retouching
Images are cleaned, color corrected, and set into balance to showcase the products in the best way possible.
An assortment of final retouched photography as well as before-after process gifs below. . .
IMAGES © CLIENTS INCLUDE:
Minor History
Sir|Madam
The Floral Society
WMS & Co.
Look Optic
The Squeeze
Fleabags + Immodest Cotton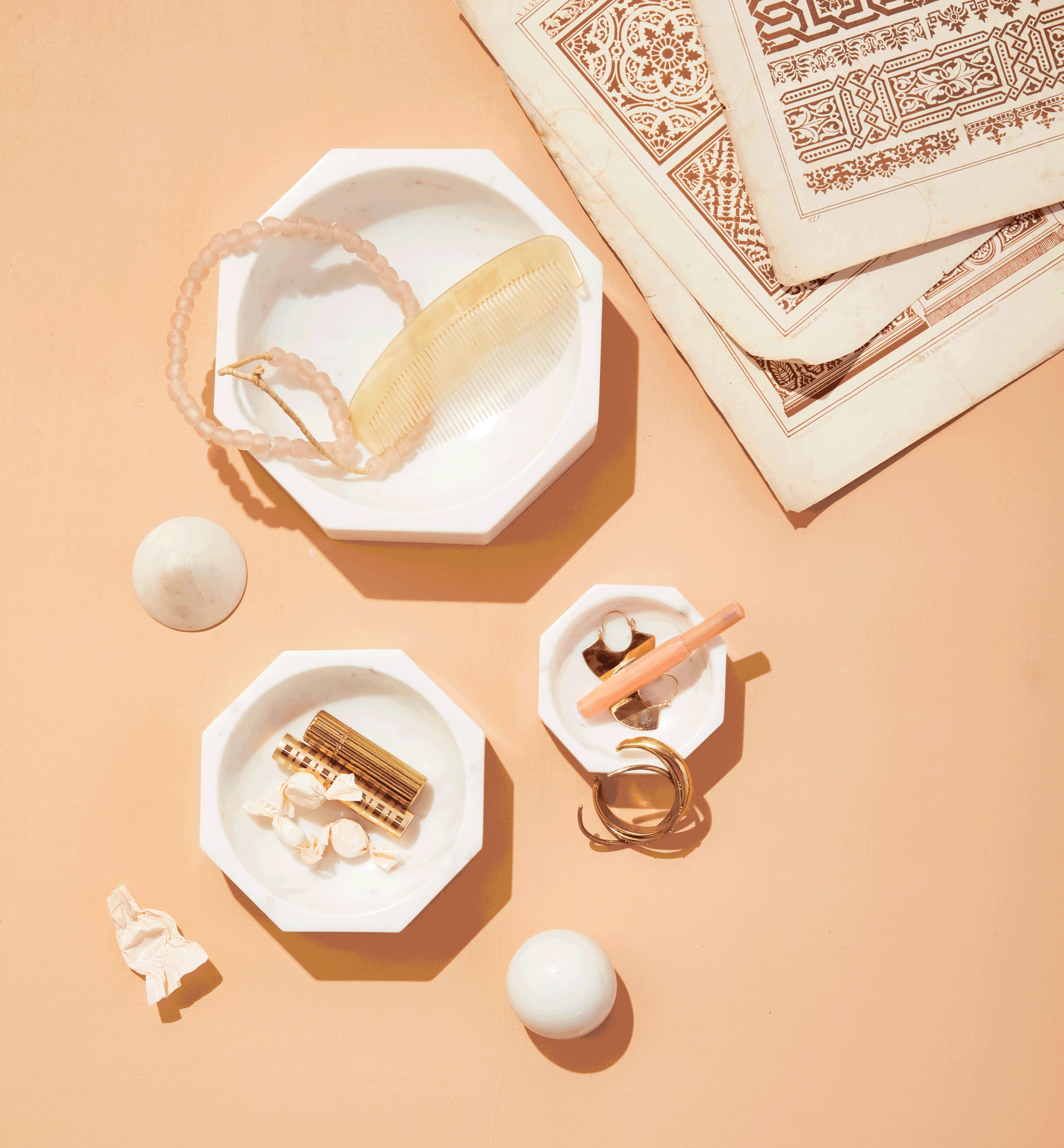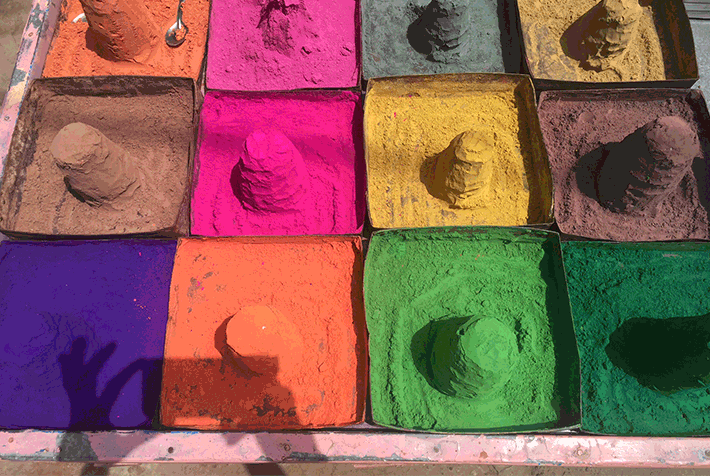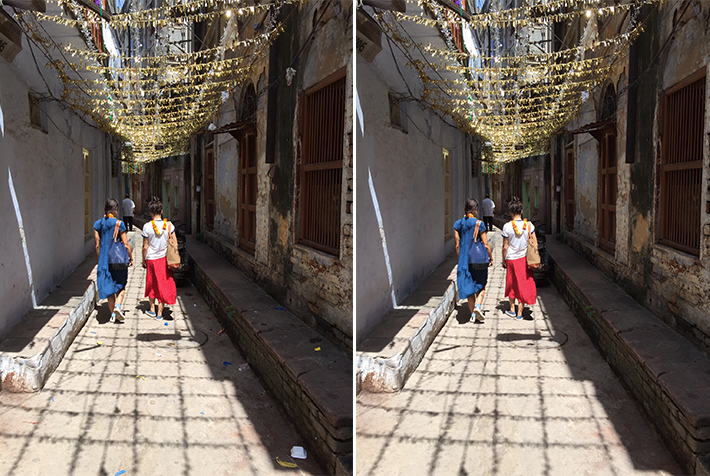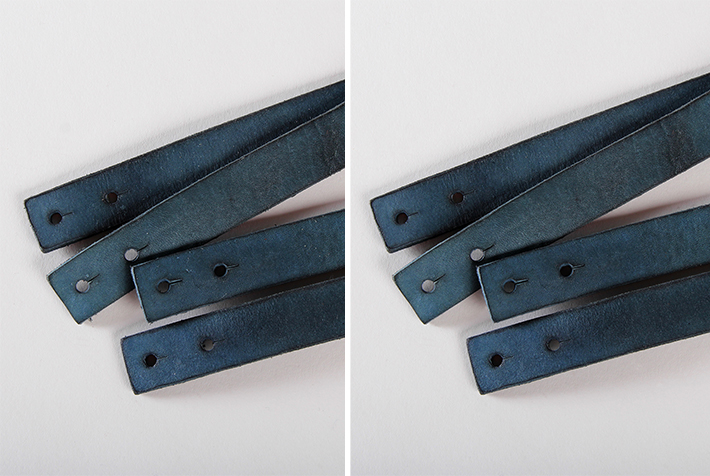 Product Mockups
Given a photo of a white sample of a new bag's structure and some close-ups of fabric color swatches, I was tasked to create hundreds of mockups of these nonexistent bags for the Creative Director to view the range of colorway options. Favorites are selected and bags are refined and put into production.