Fleabags + Immodest Cotton
Graphic designer for Fleabags + Immodest Cotton. Responsible for photoretouching and color-adjusting web photography, designing layouts for product catalogs, print materials, electronic direct mailers, banner ads , and social media content. Designs integrate photographic, illustrative and other graphic elements to showcase the products and establish consistent branding.

Excerpt of Wholesale Product Catalog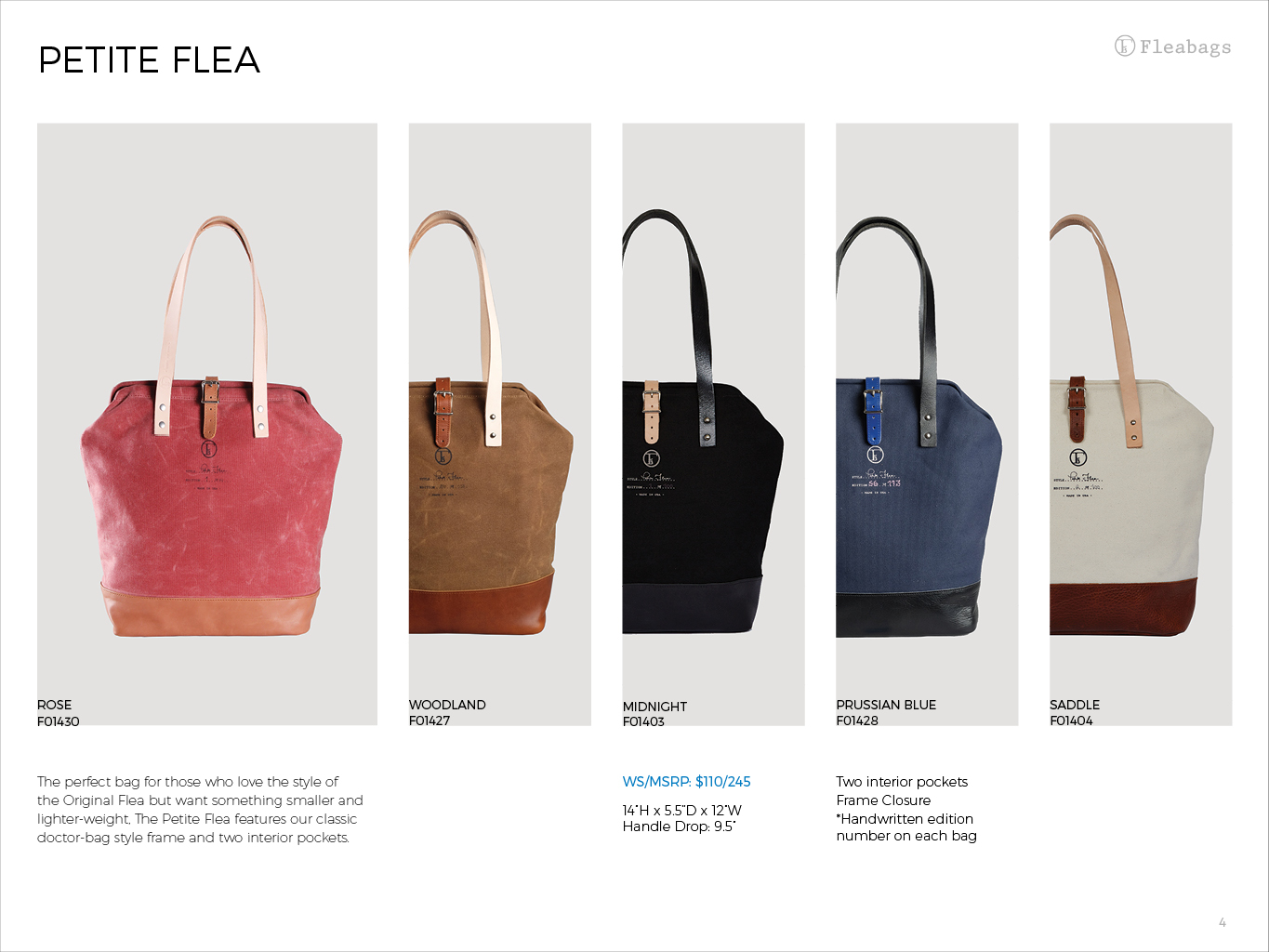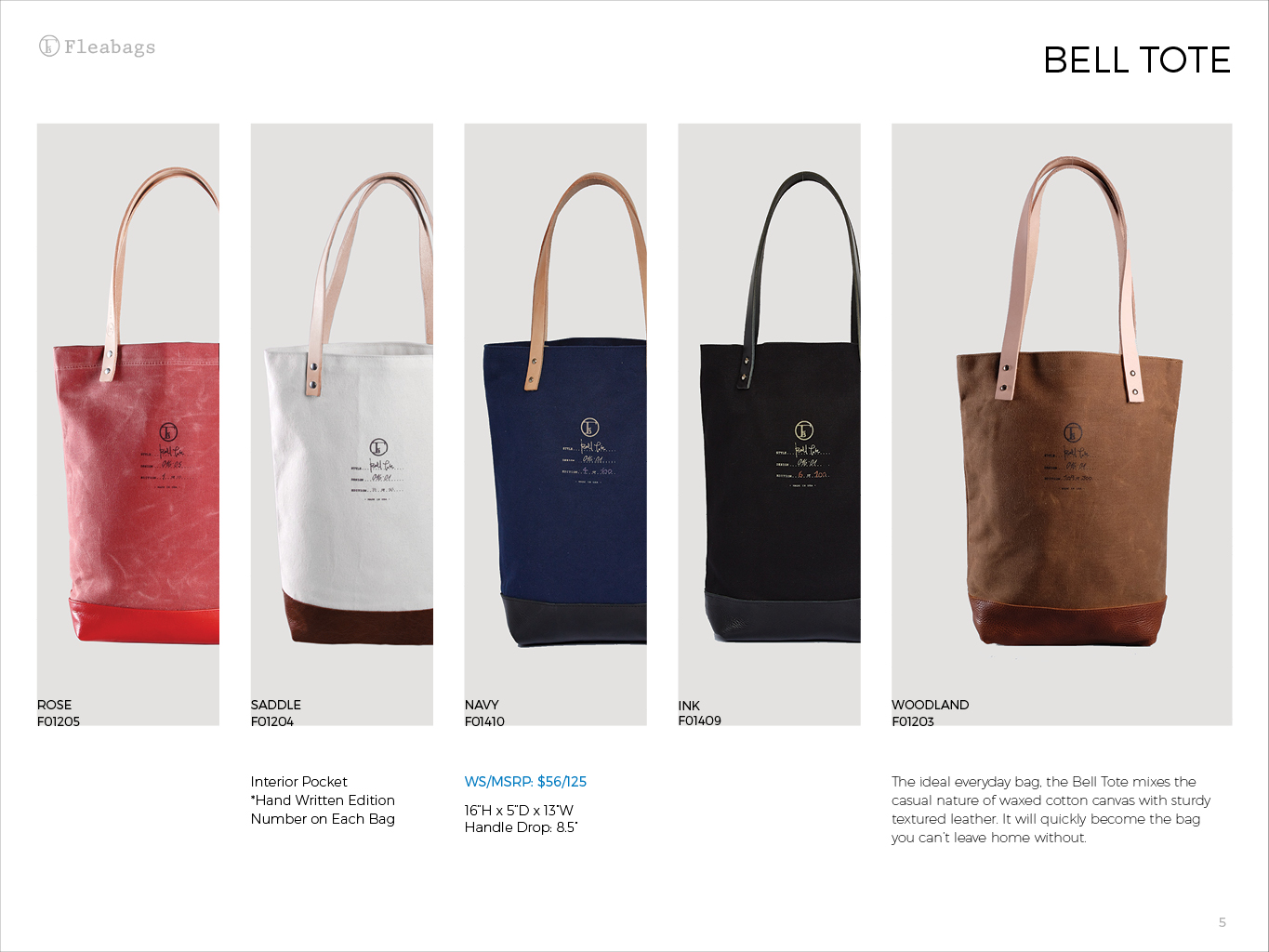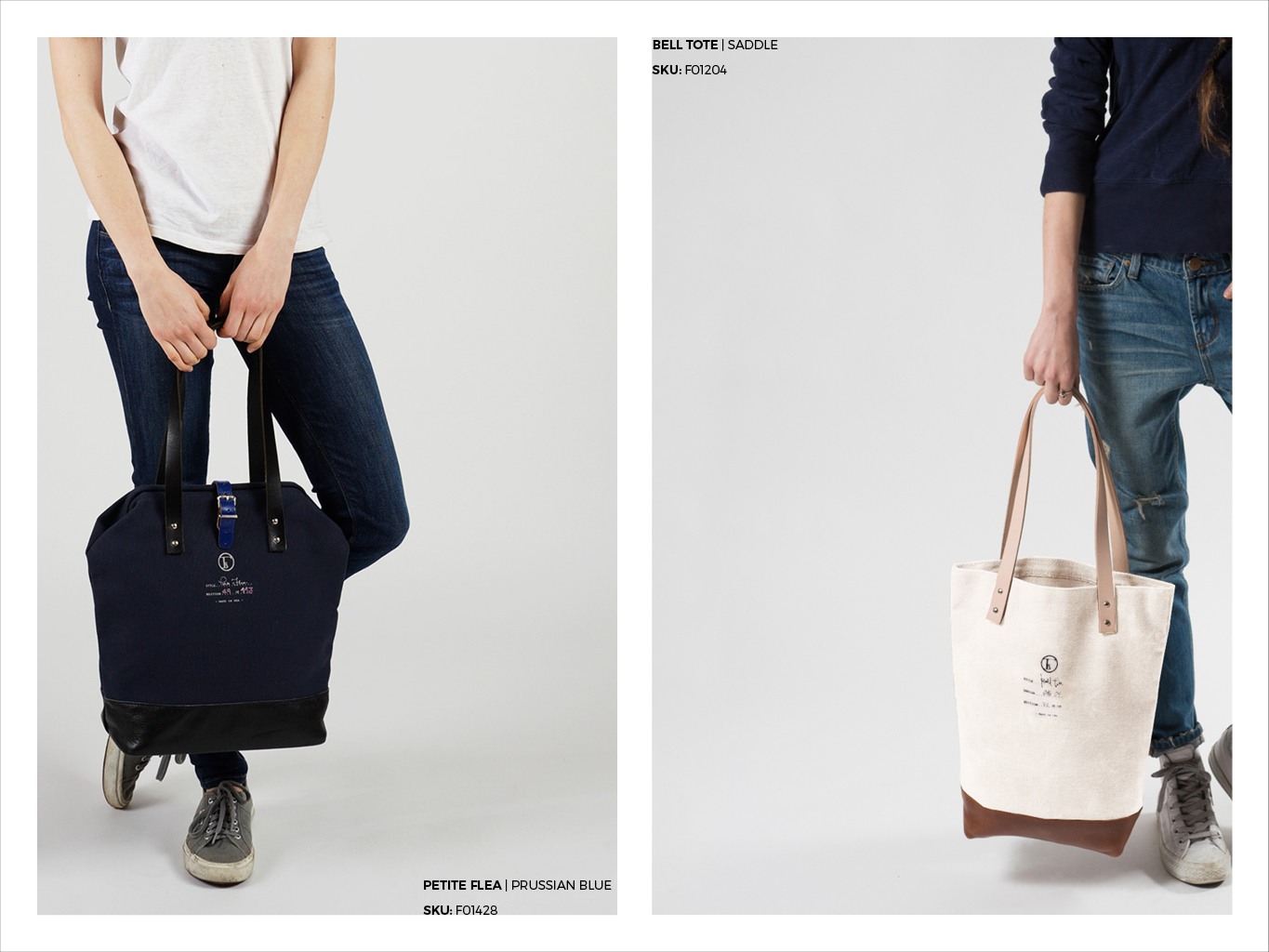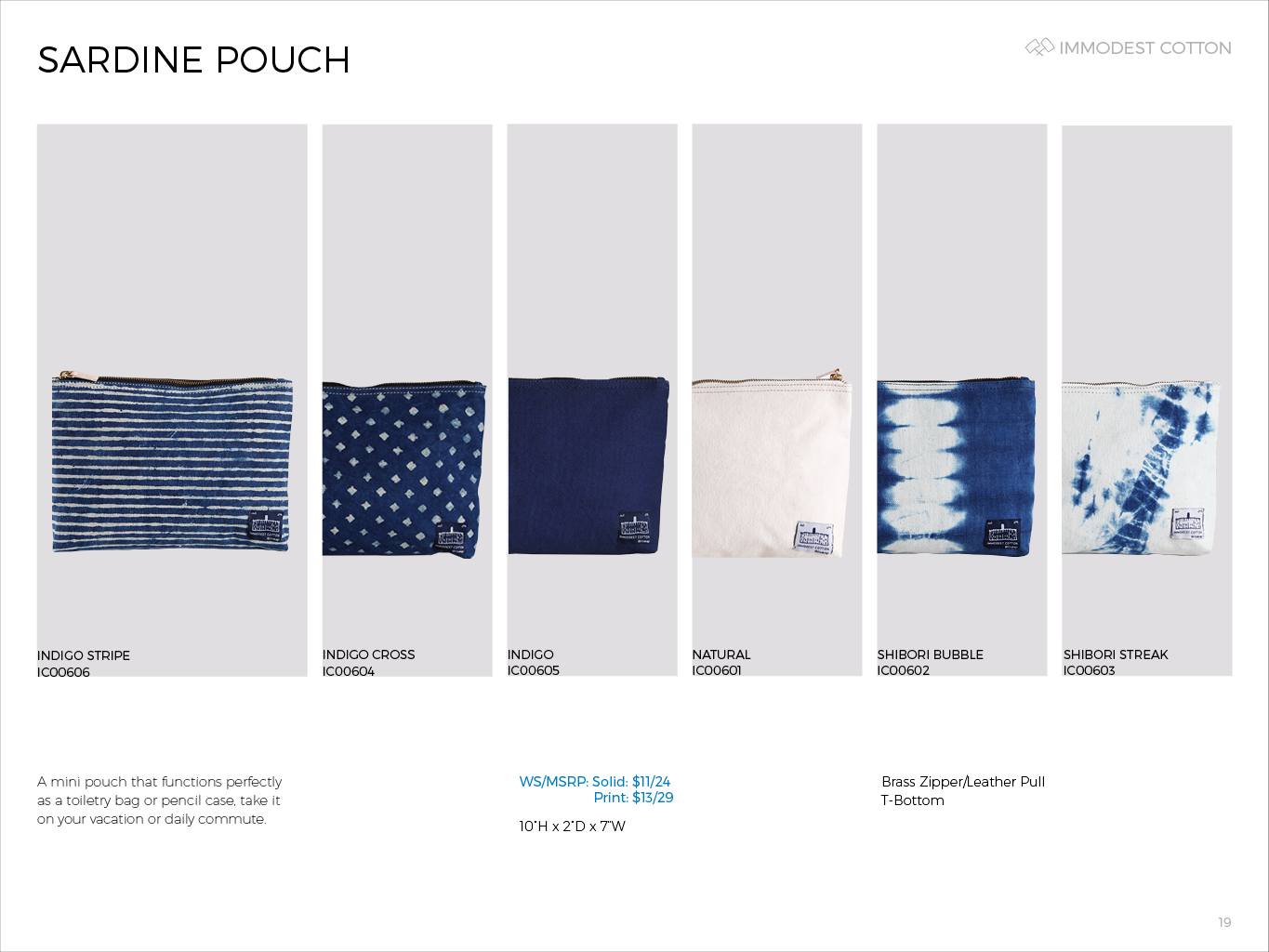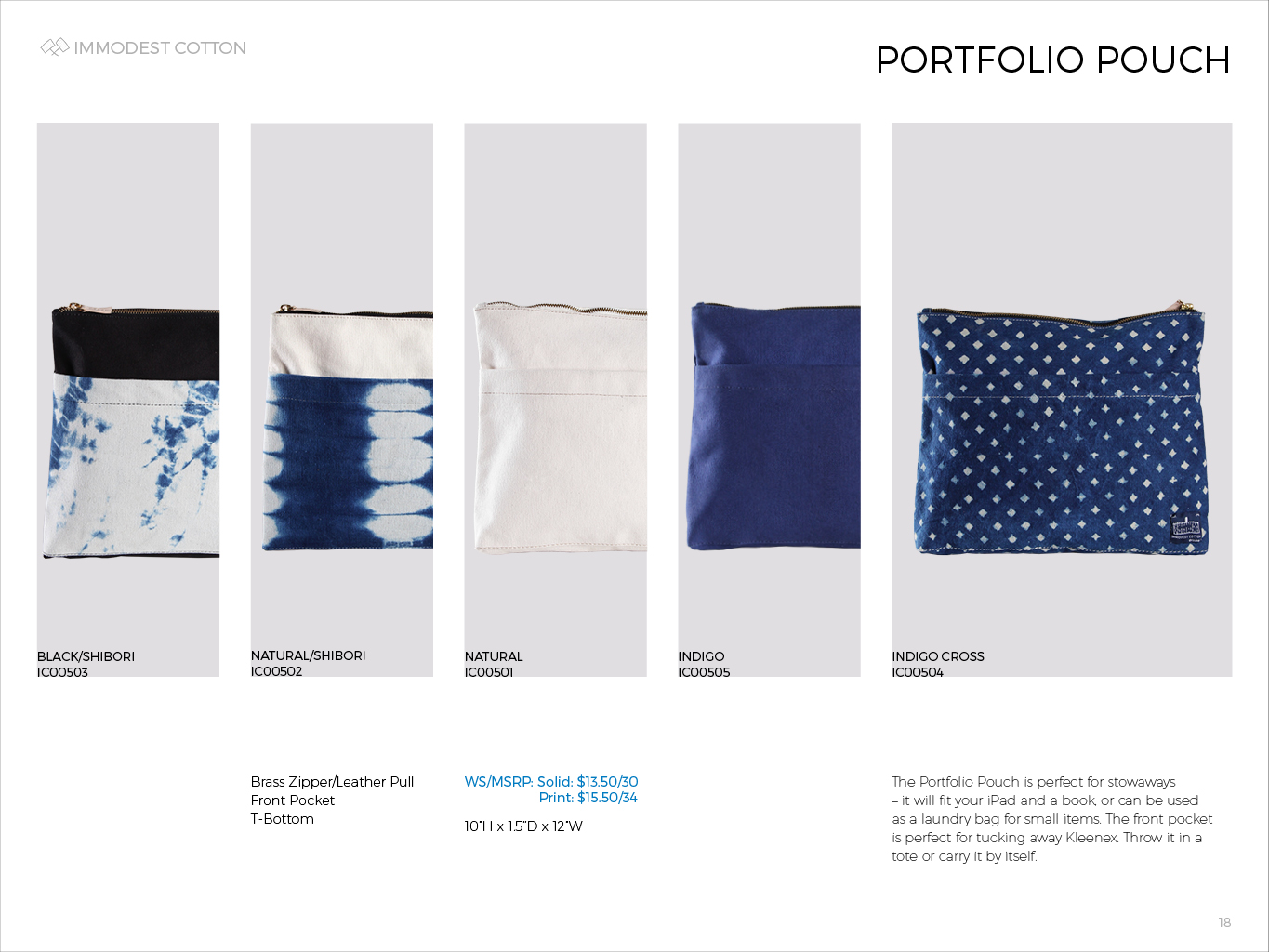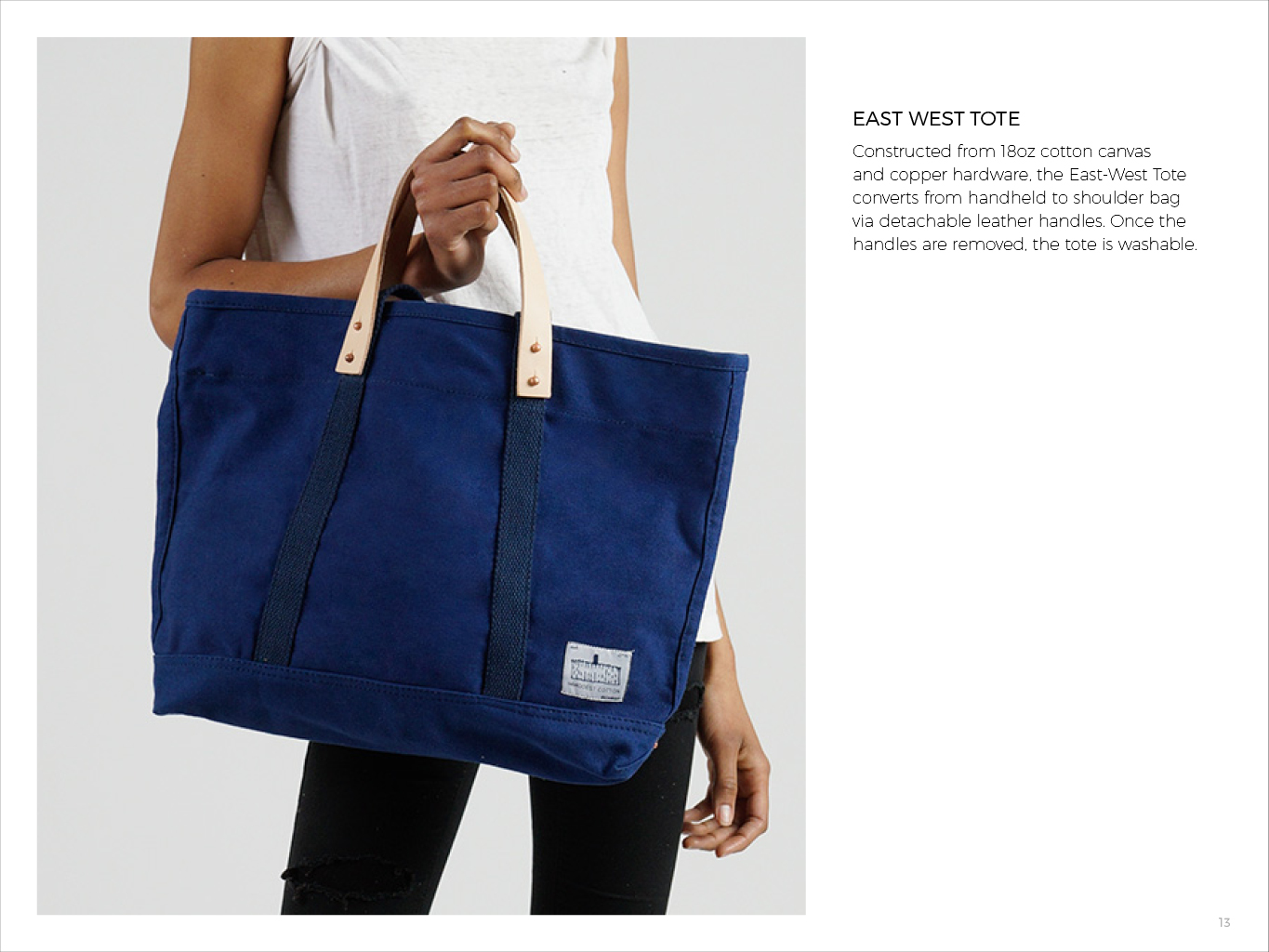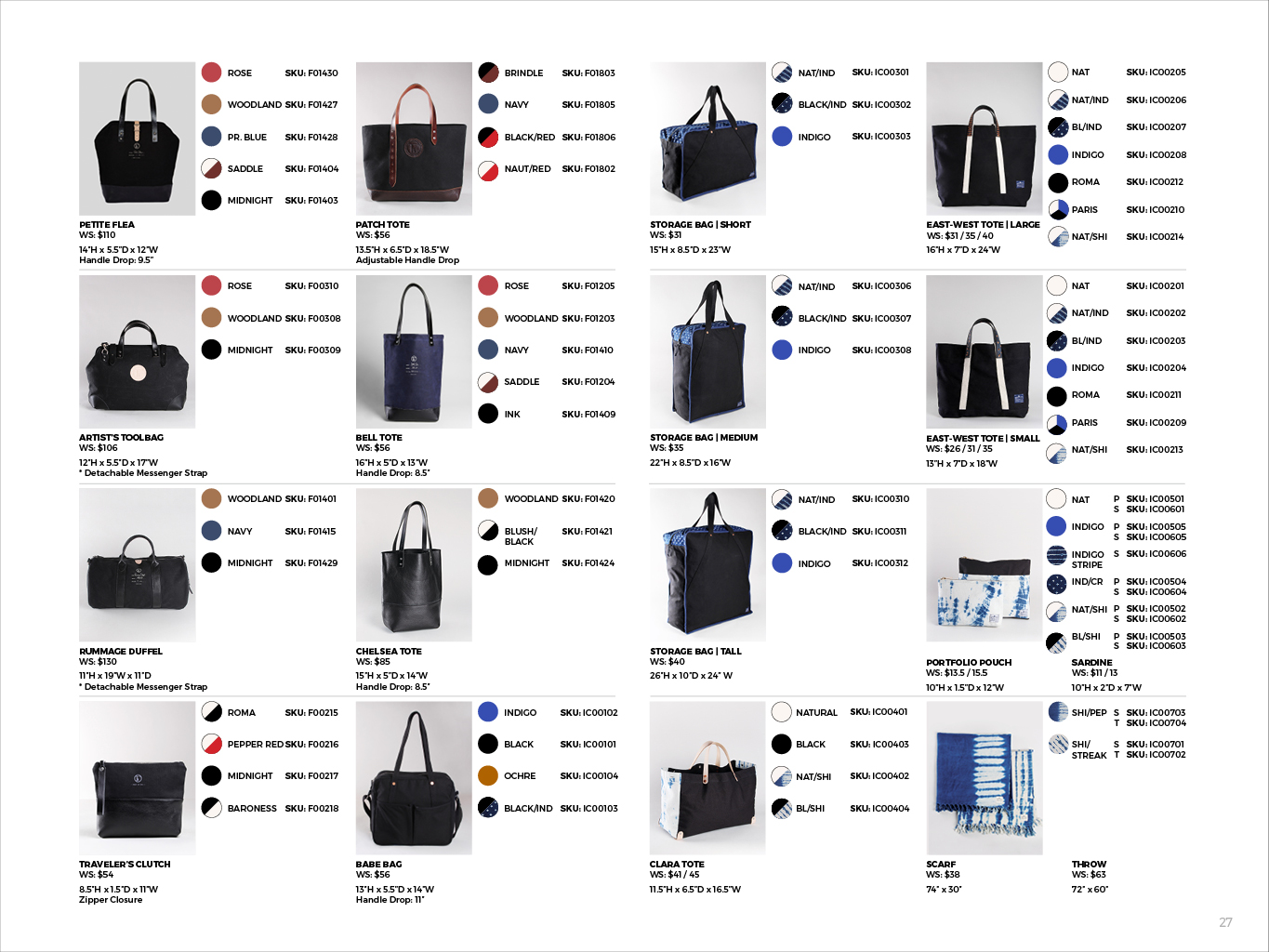 Stop Motion Animation
Art direction, photography, editing, photo retouch and compositing of stop motion animation for Immodest Cotton's new-product announcements.
Banner Ads & E-Mail Marketing